Lawtell Elementary Celebrates Black History Month 2023!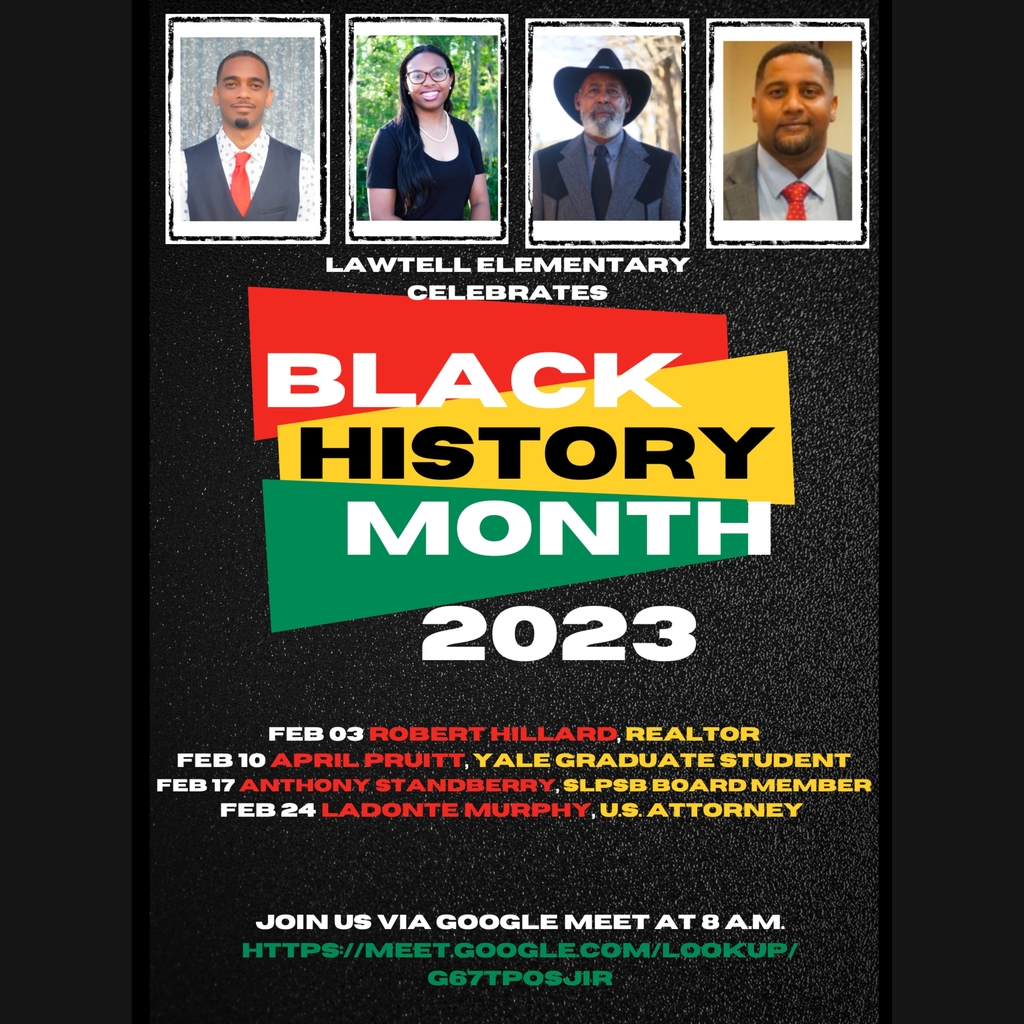 In 1891, anyone interested in mailing a letter would have to make a long trip to the post office. However, a thoughtful black inventor sought to change that. Philip B. Downing (pictured) designed a metal box with four legs, which he patented on October 27, 1891. He called his device a street letterbox, and it is the predecessor of today's mailbox. One year earlier, Downing also patented an electrical switch for railroads, which allowed railroad workers to supply or shut off power to trains at appropriate times. Based on Downing's design, innovators would later create other electrical switches, such as light switches used in the home.

Happy National Groundhog Day! 🤔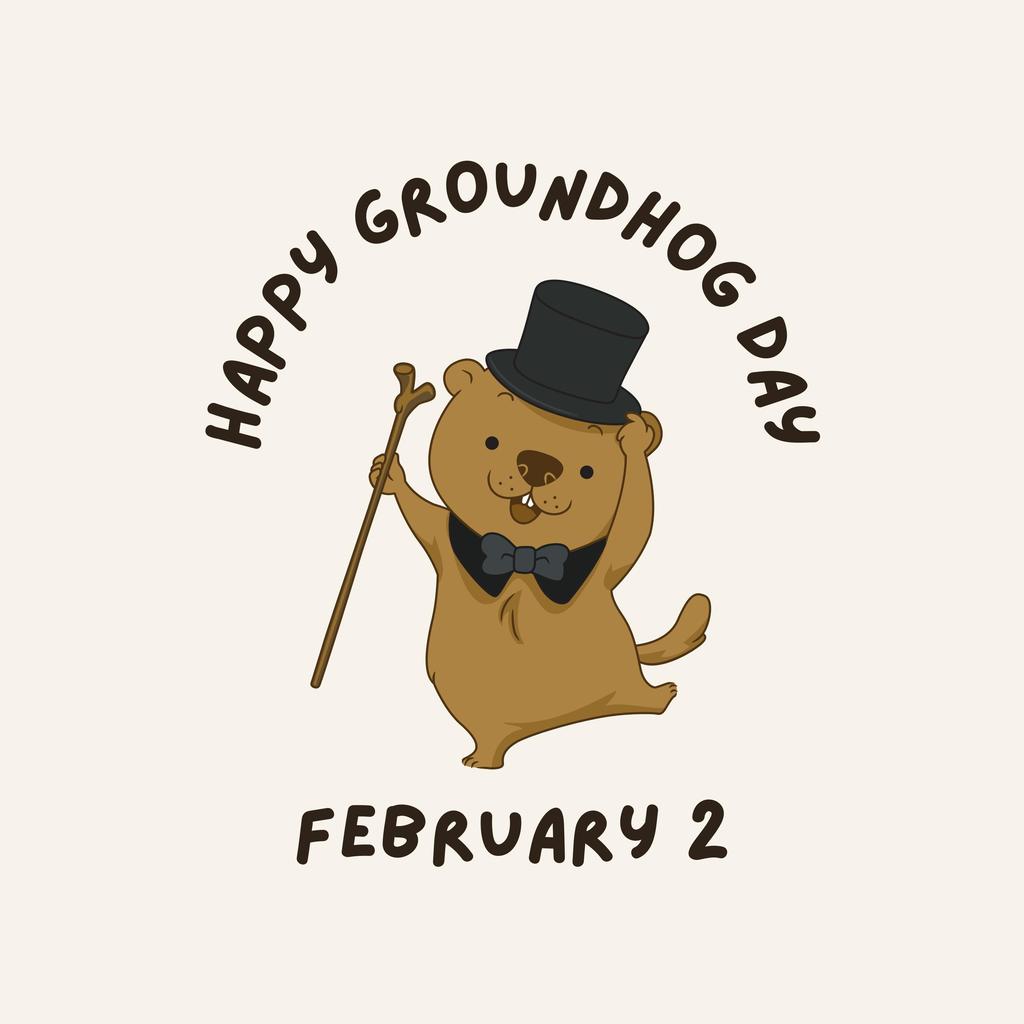 Inventor and engineer Lewis Howard Latimer was born to parents who had fled slavery. Latimer learned the art of mechanical drawing while working at a patent firm. Throughout his career as a draftsman, Latimer worked closely with Thomas Edison and Alexander Graham Bell, in addition to designing his own inventions. Latimer was directly involved with one of the inventions of the telephone. Working with Bell, Latimer helped draft the patent for Bell's telephone design.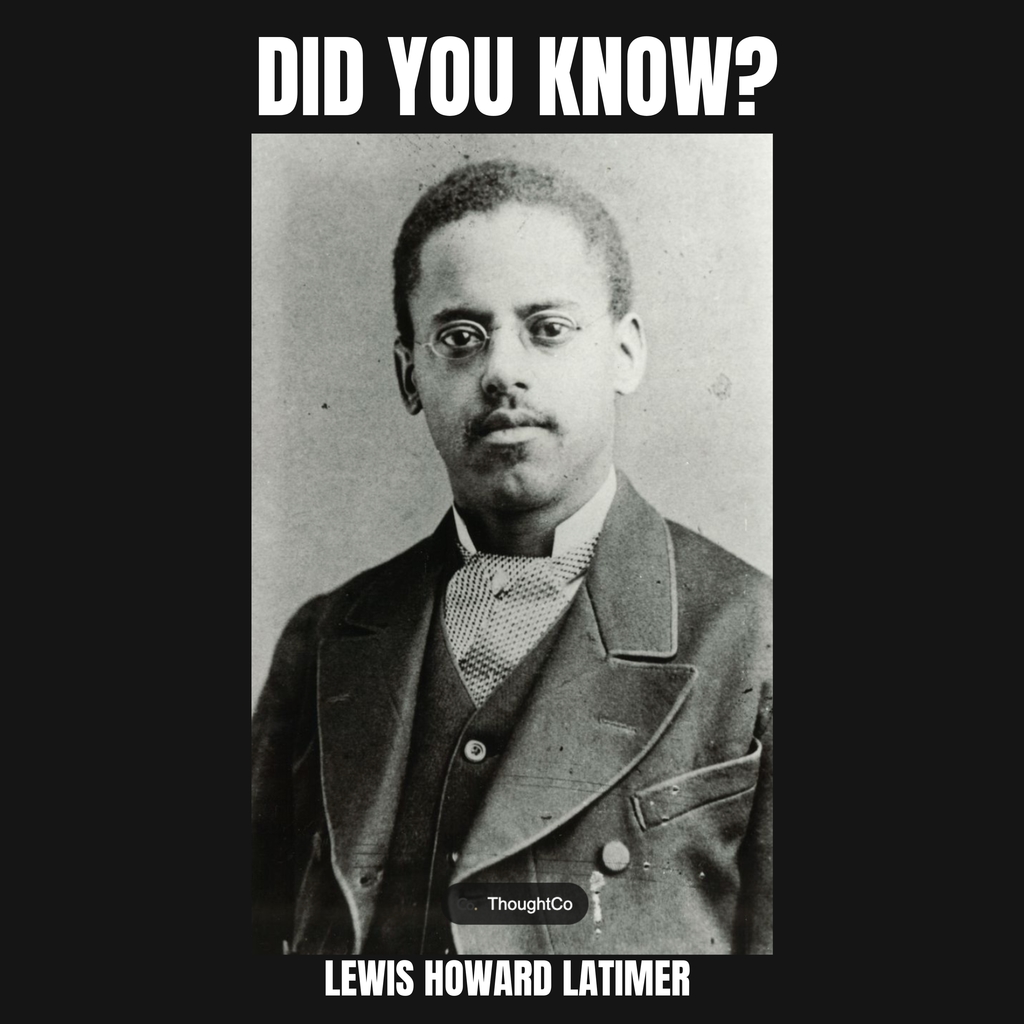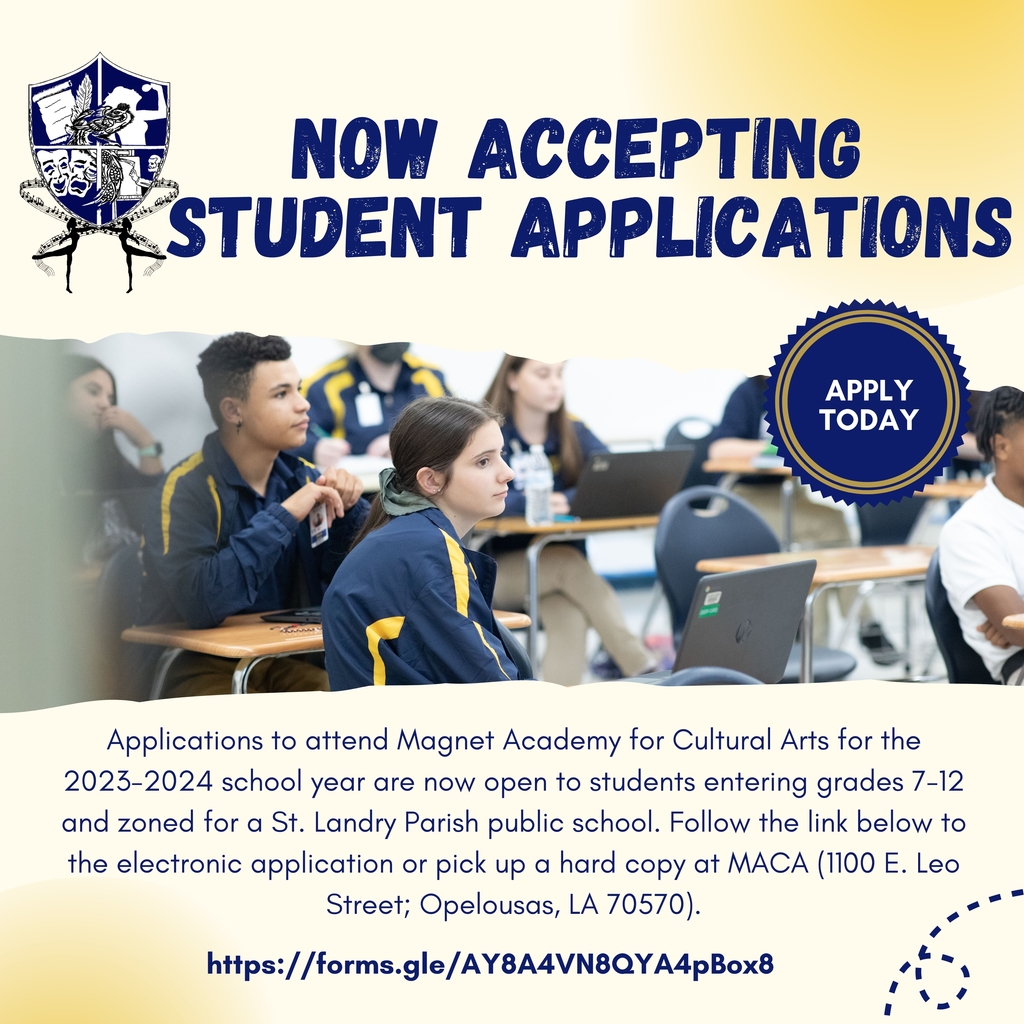 February is Black History Month. Join us in celebrating some of history's most famous African Americans.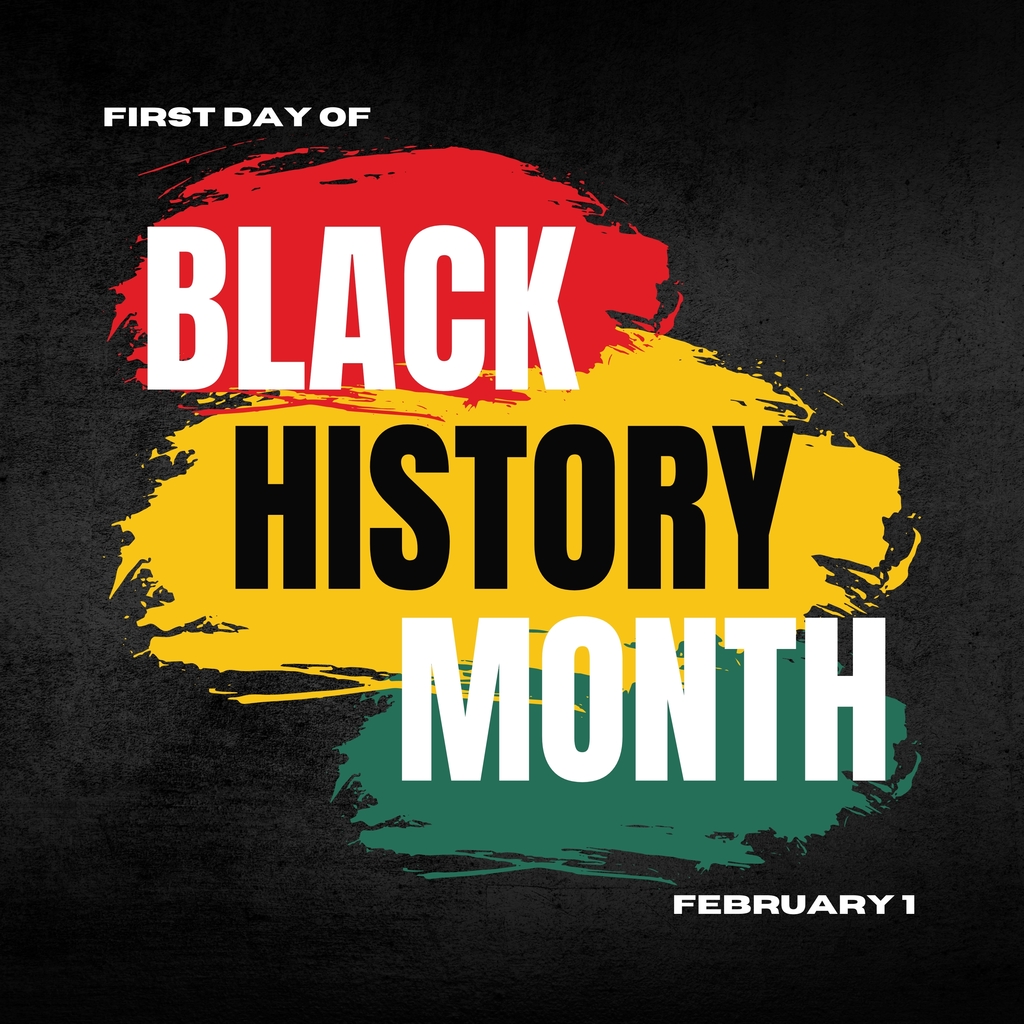 #SLPproud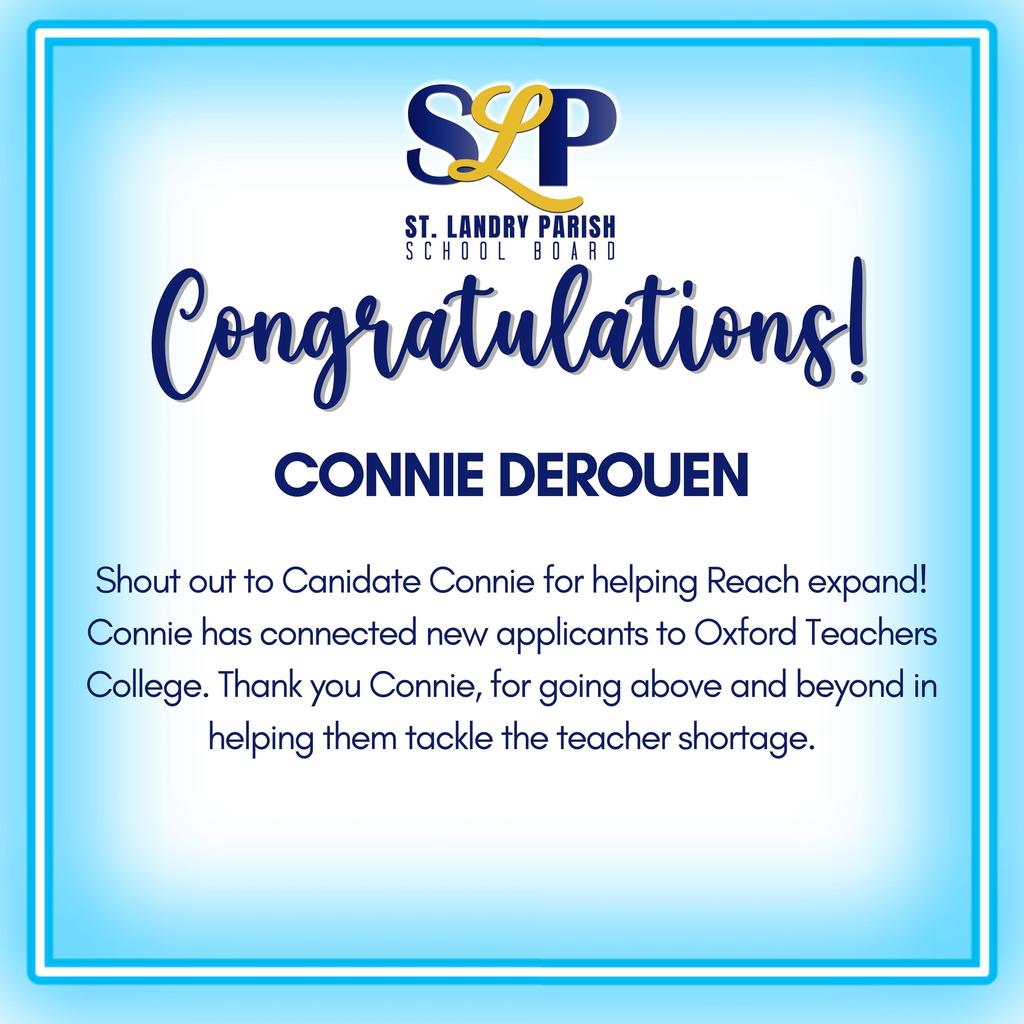 February is Black History Month!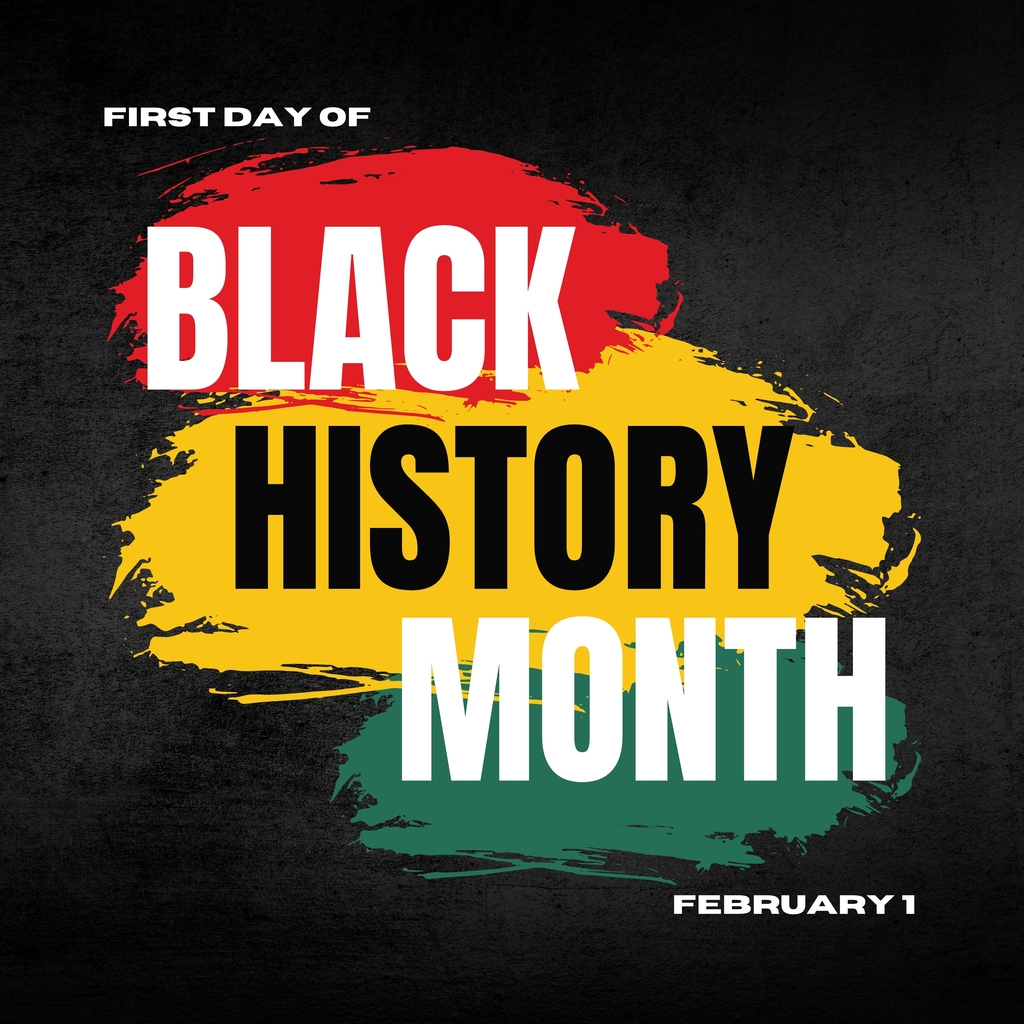 The Special Education Advisory Council (S.E.A.C.) Meeting will be held Tuesday, January 31, 2023 at 4:15 PM at the St. Landry Pupil Appraisal Center. To view the agenda, go to
https://5il.co/1o01q
.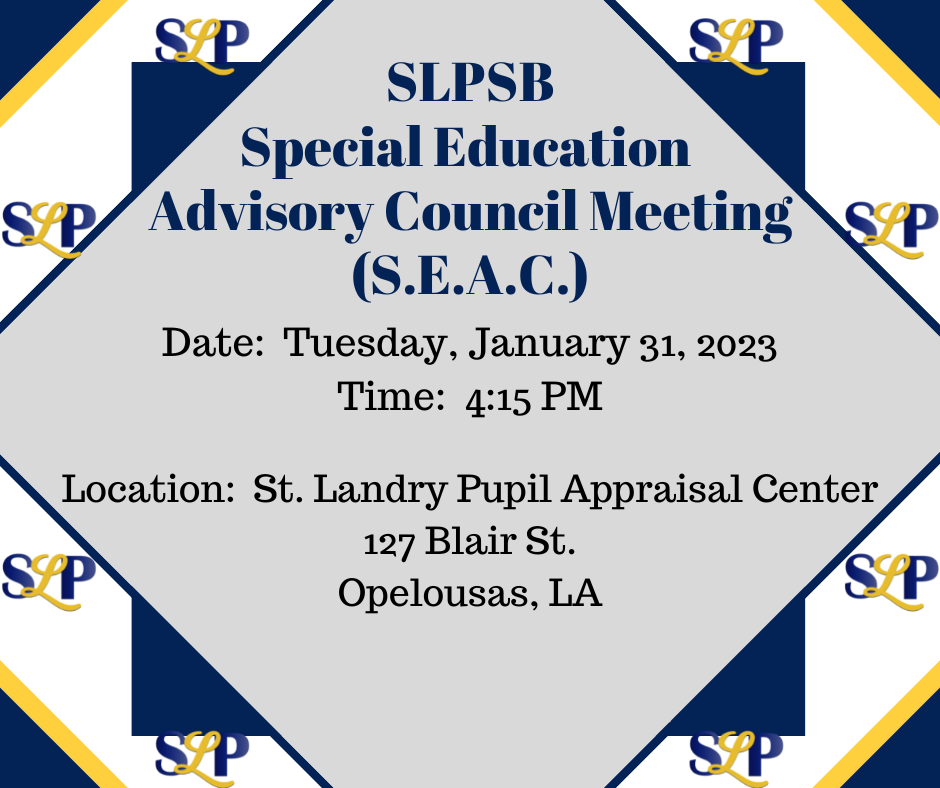 Open for public comments.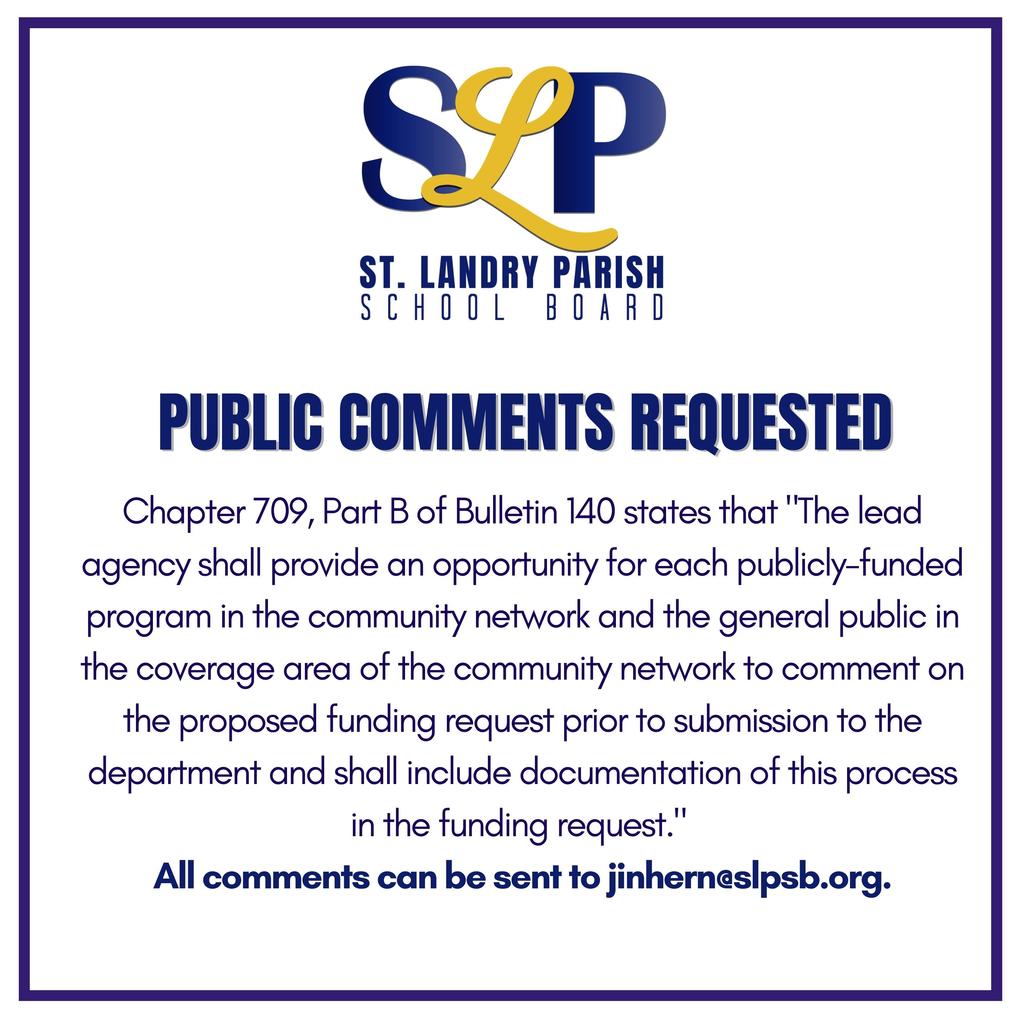 Congratulations to our very own! #SLPproud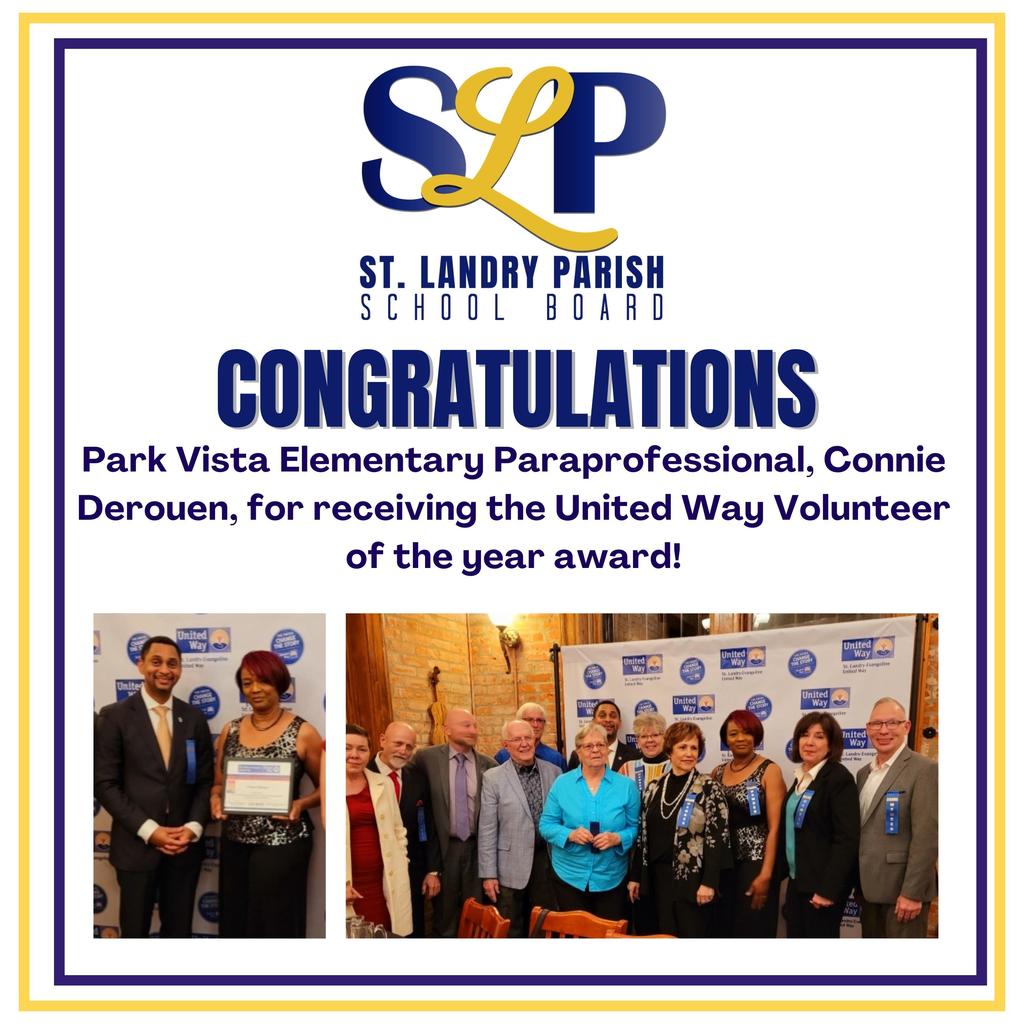 Congratulations to our District Students of the Year!! #SLPproud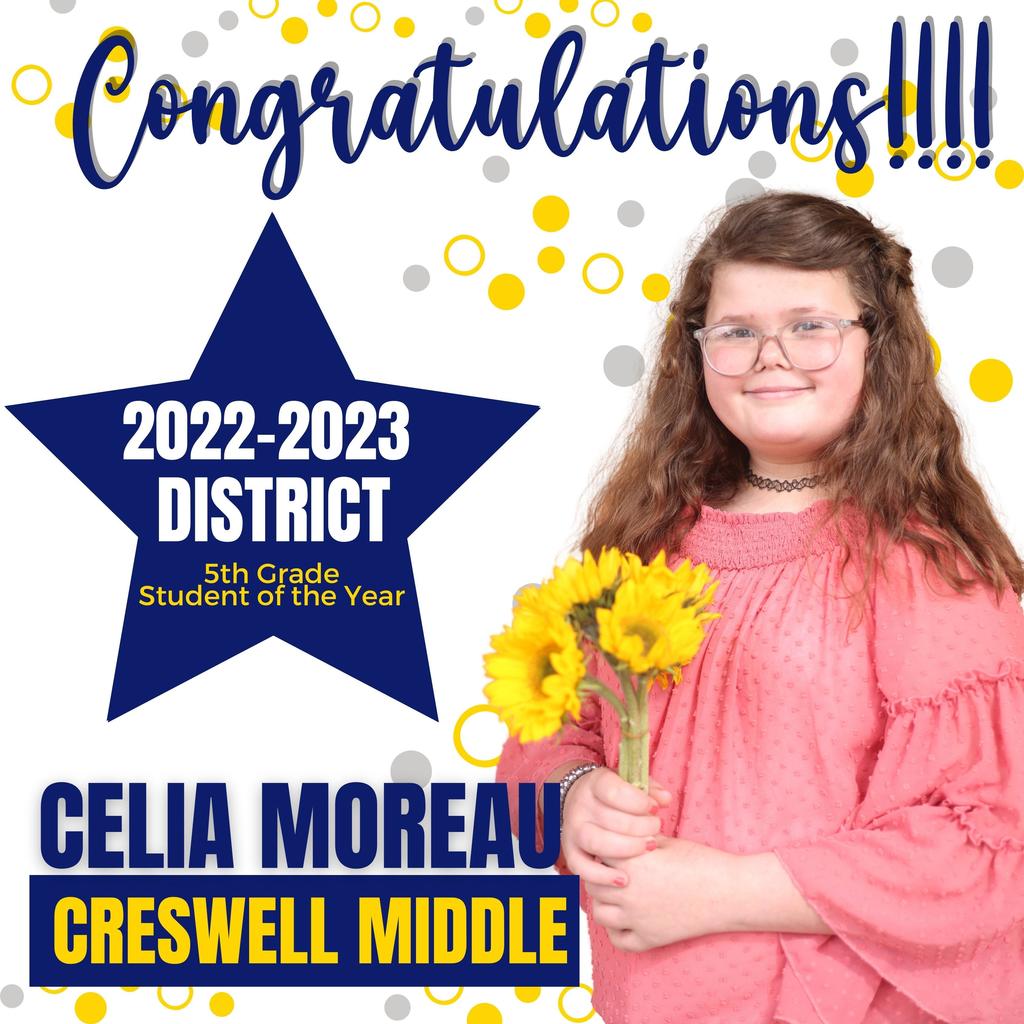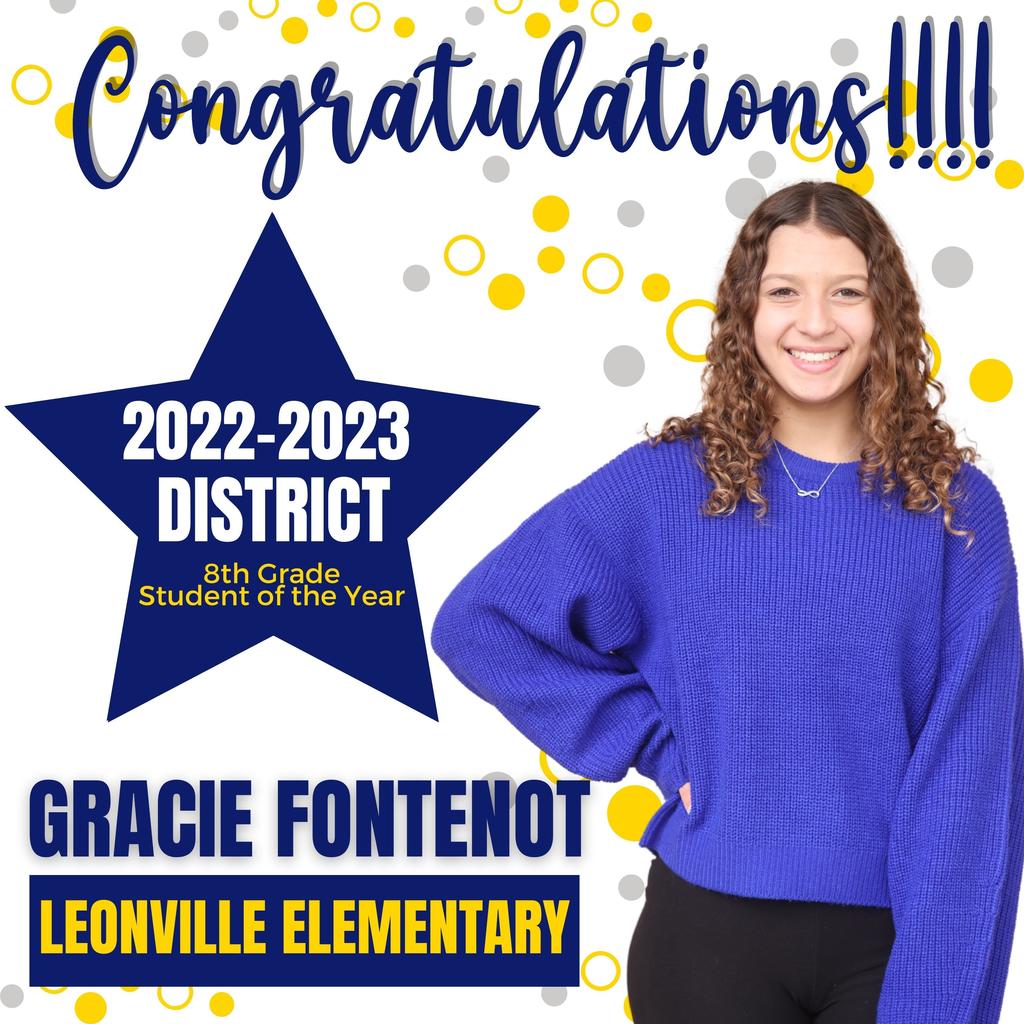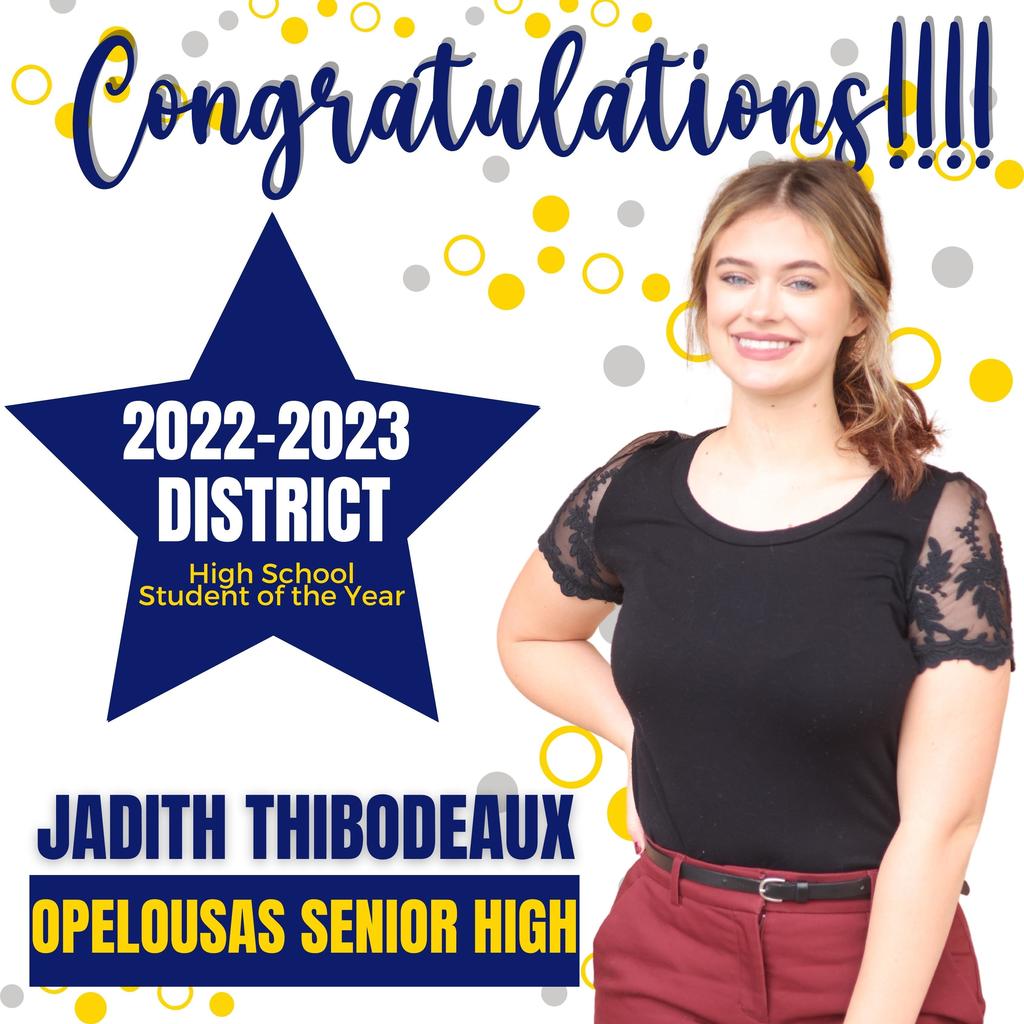 On behalf of all in the St. Landry Parish School System, we offer our prayers, sympathy, and condolences to the family of Ms. Gayle Brown. We are all deeply saddened by the loss of Gayle, our co-worker and friend. Gayle was our district Personnel Facilitator, the former principal of Opelousas Junior High School and an educator for many years. She was beautiful, caring, compassionate, and cheerful. We will miss her dearly and ask that you keep her family, friends, and her co-workers in your prayers as we mourn her loss. 😢🙏💔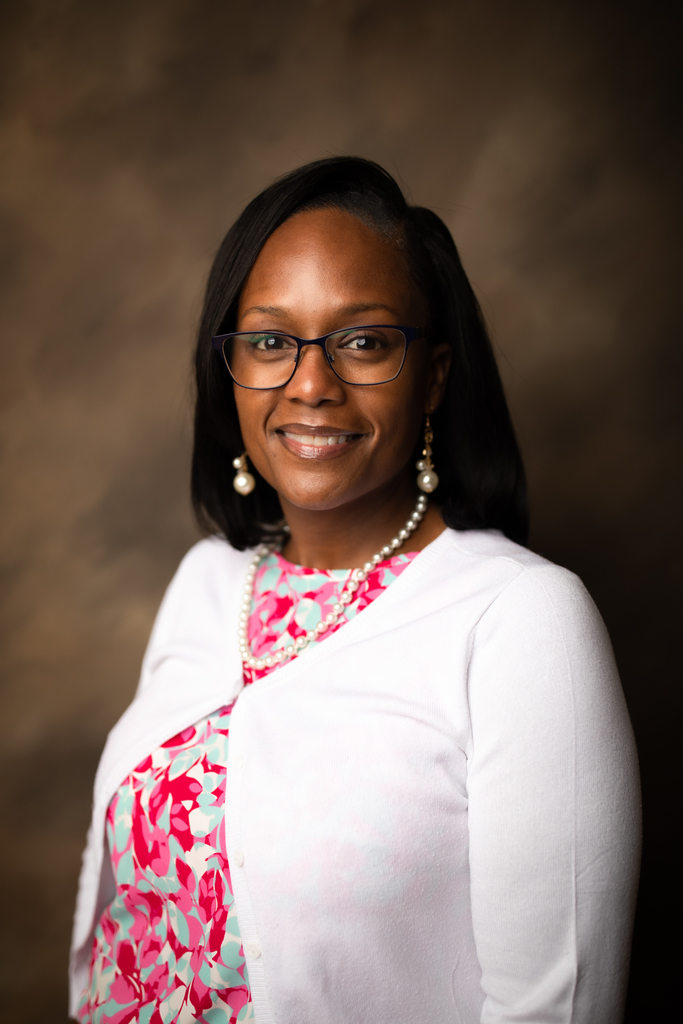 Board members are elected to serve our students! Today we recognize Tiffany Nolan. We welcome you as our District 11 Board member. Thanks for your interest in SLP education!#slpproud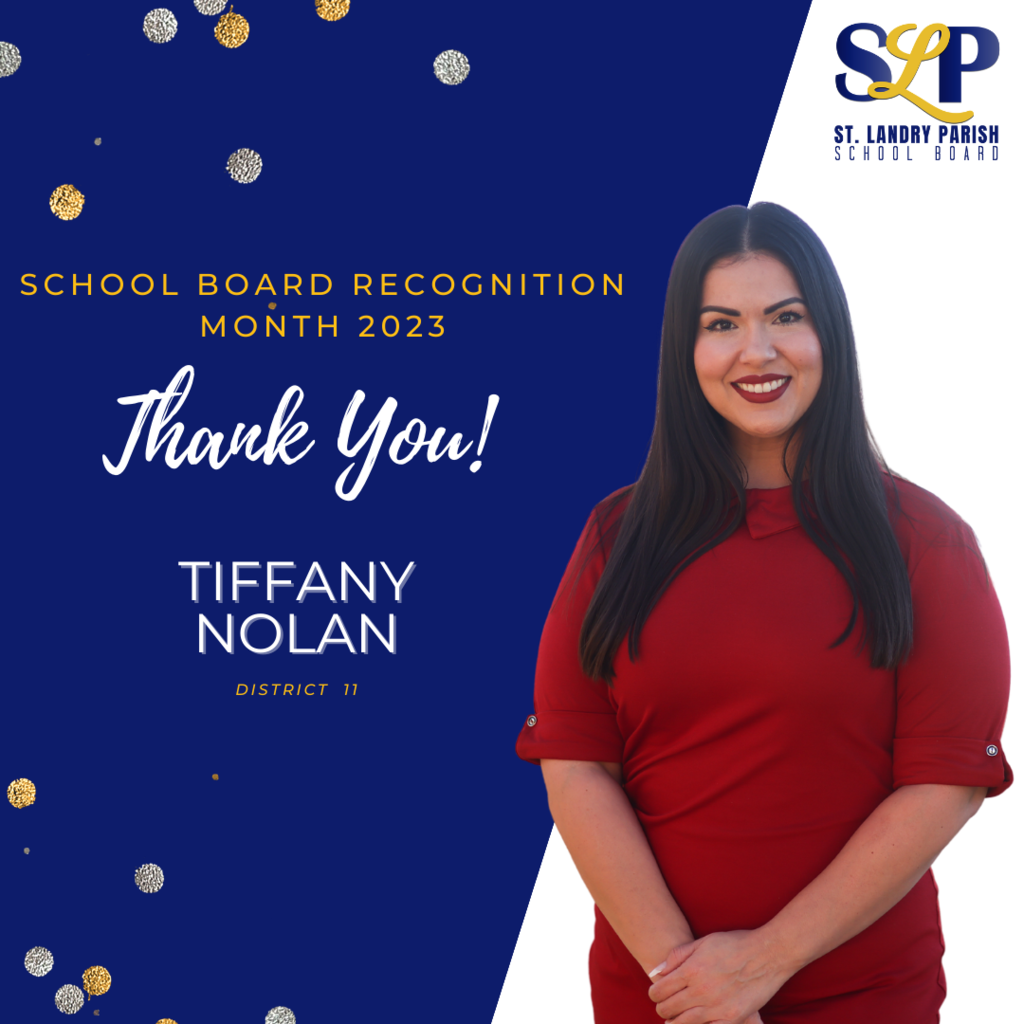 2023 School Board Recognition Month-Supporting success for all students!! Today we recognize Timmakah Hardy. We welcome you as our District 12 Board member. Thanks for your interest in SLP education!#slpproud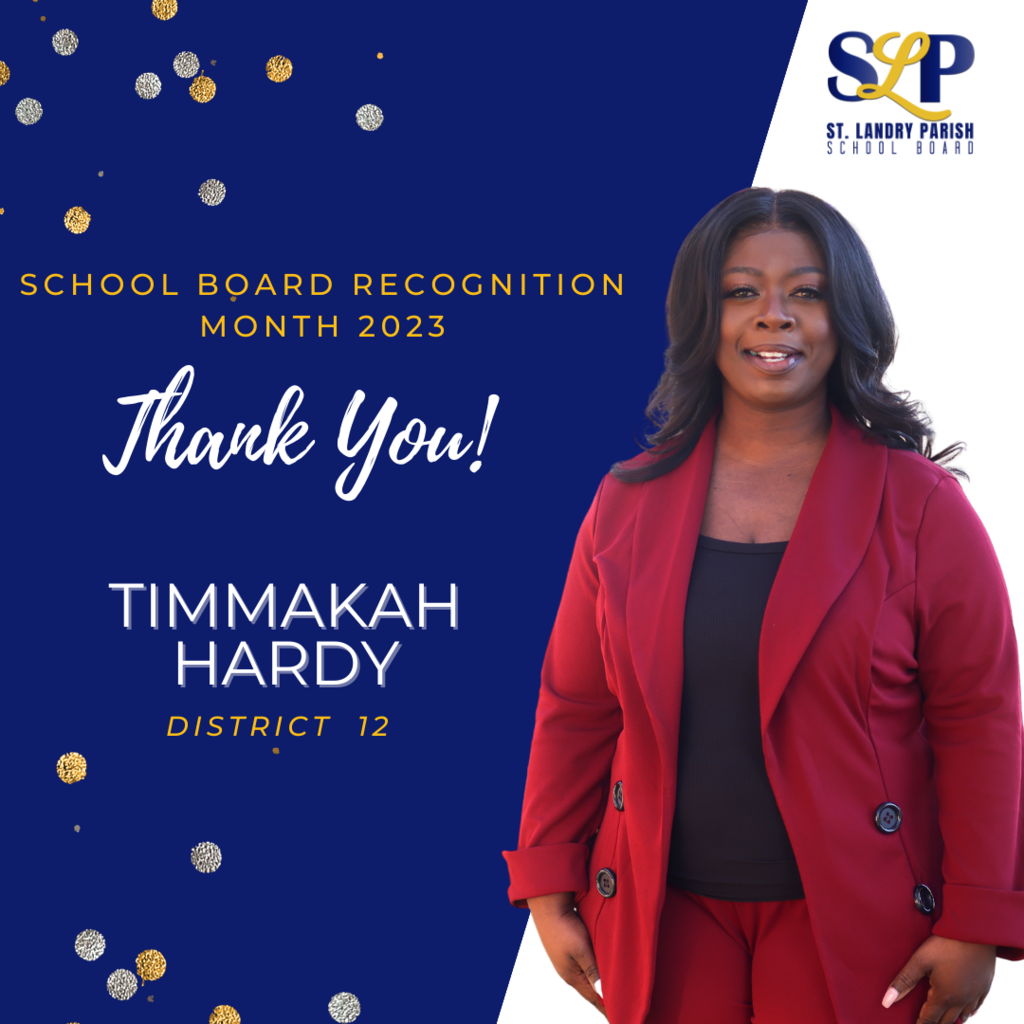 A MESSAGE FROM SLPSB: All schools and administrative offices will dismiss early tomorrow, January 24th due to forecasted severe weather in our area. High schools will dismiss at 11:30 and Elementary schools at 12:30. All sports and after school activities will be canceled.
We appreciate our school board members! Today we recognize Hazel Sias, (District 10). Thanks for your passionate resolve in for advocating for our students! #slpproud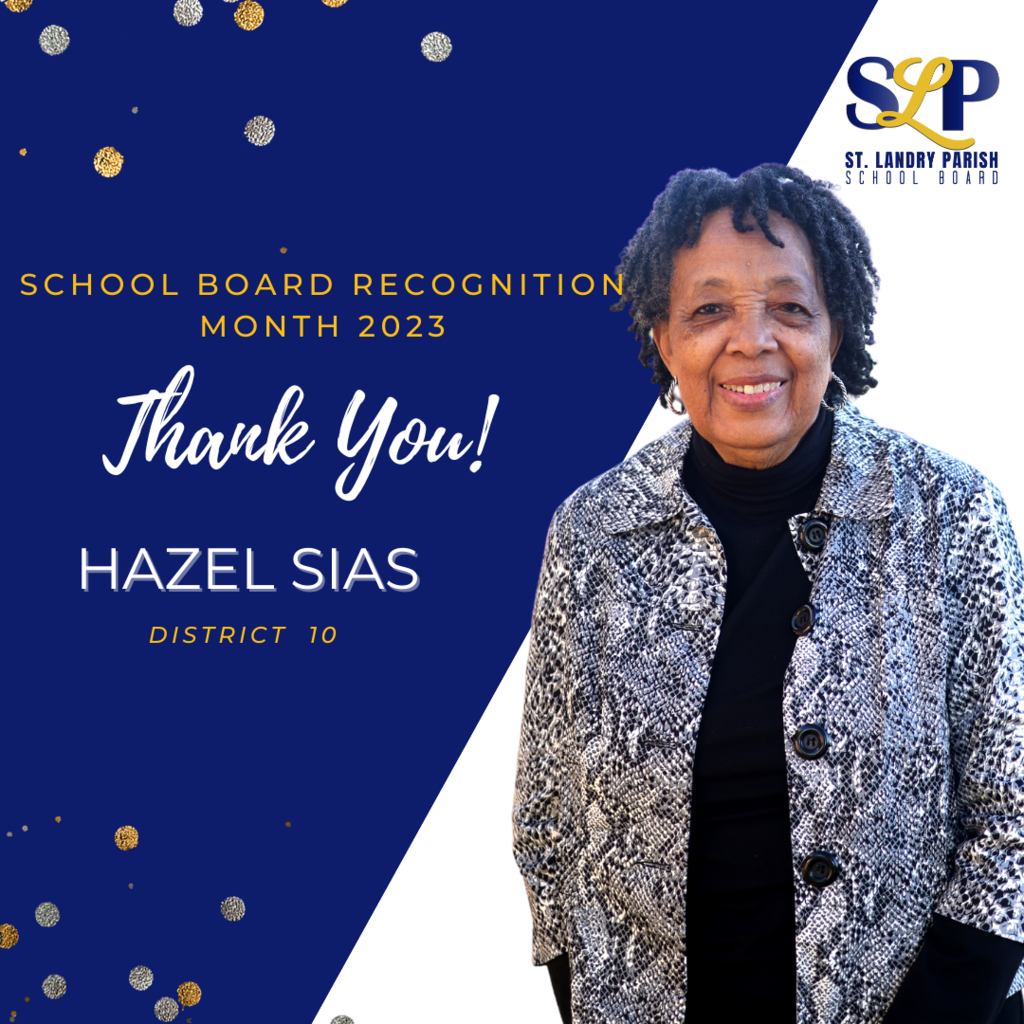 Strong Schools = Strong Communities Thank your school board for helping to strengthen our school and communities. Today we recognize Randy Wagley, (District 9). Thanks for your diplomatic character and for advocating for our students! #slpproud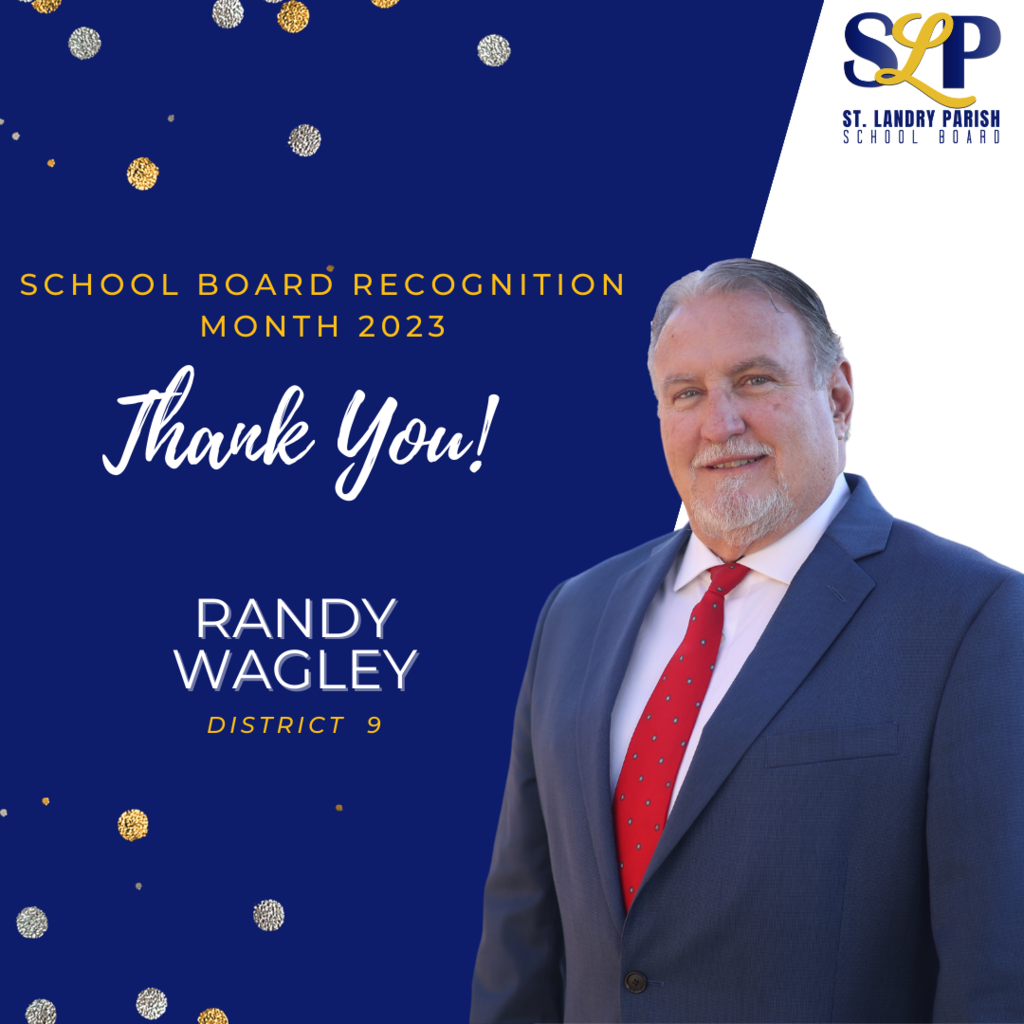 School board members devote hours of their time each week to provide leadership for our school district. Please take time to thank a school board member! Today we recognize Kyle Boss, (District 8). Thanks for your candid demeanor & your dedication to advocating for our students!